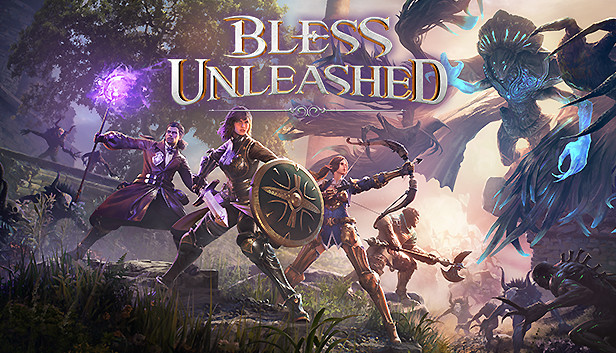 Bless Unleashed is a massively multiplayer online role-playing game developed by Round 8 Studios and published by Bandai Namco Entertainment for the PlayStation 4 and the Xbox One in 2020. It is a reboot of Bless Online. Similarly, Unleashed uses a free-to-play business model.
Role: Senior Producer
Initial release date: 
February 26, 2020
Developers:
Neowiz Games, Round 8 Studio, R8S Entertainment Limited
Publishers:
Neowiz Games, BANDAI NAMCO Entertainment, Namco Bandai Games America Inc.
Platforms: 
PlayStation 4, Xbox One, Microsoft Windows